Happy Friday and if you're up and reading this and in a Haiku mood please feel free to help me Haiku the pictures I've chosen for the week.
Serial Grifters The same as ever
Atwater Rove down the line Voter suppression again
Apprentice O'Keefe Republican theme
What embarrassment
We know they are paid to lie
Played like a board game
Strolls upon the stage
Apologizes when due
People like that stuff
Seven billion saved!
Dud shield against dud missile
Diplomacy at work
Hey he likes the job
Then you'll never work a day
Overexposure
He wanted to teach
Inspire young minds to grow
Hung him from a tree
The horror you knew
Reminds us of the strange fruit
Wanted to forget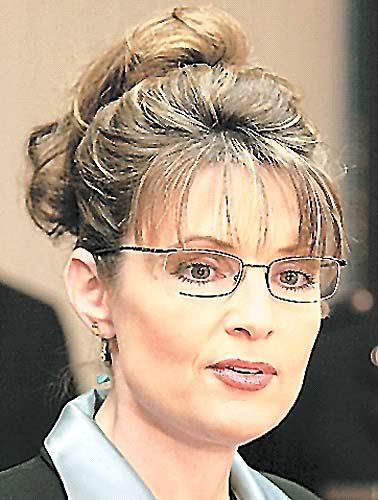 Can't hide forever
Facebook cant say what the fuck
You'd just de-friend them
You got out of jail
Secret Service where were you?
You had two chances.